Makers of svg/dxf files for Cricut or Silhouette craft machines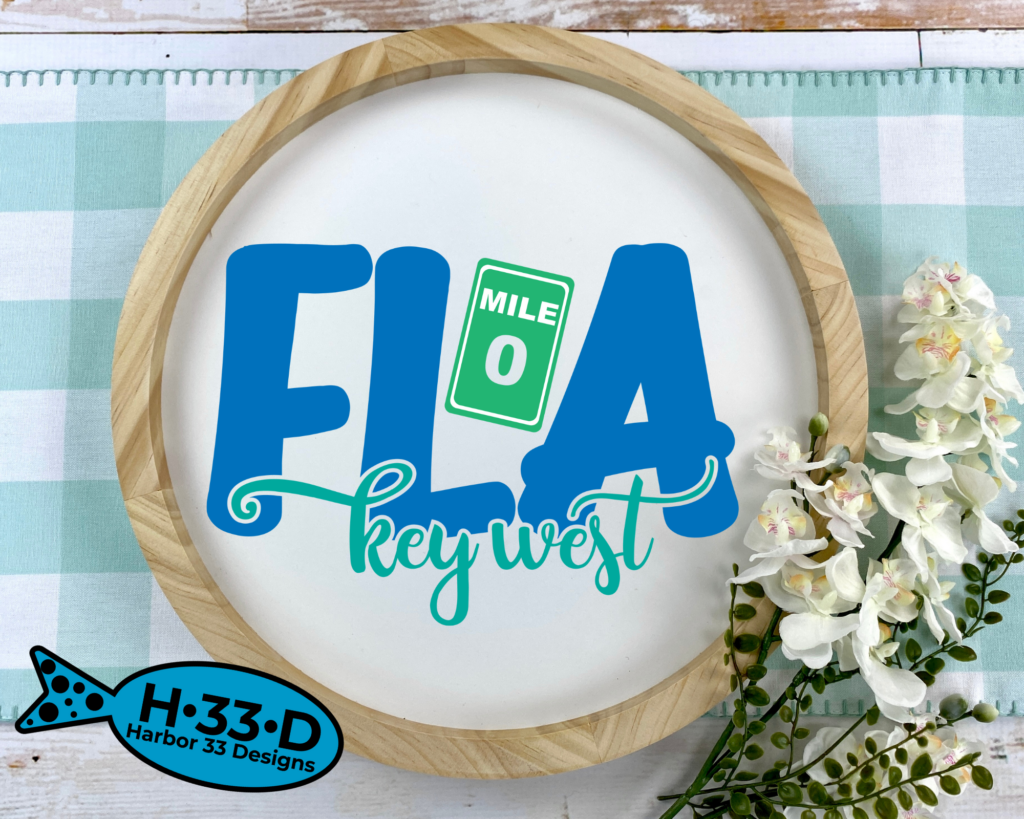 Would you rather be in the Keys today? Who wouldn't? At least you can make cute t-shirt while you dream of getting away. 
Crafty Musings - a crafty blog
Want to learn more about how we're inspired to come up with new ideas? Or follow along as me make beautiful, and usually successful, projects? Check out our blog and see what we've been up to at Harbor 33 Designs.