Makers of svg/dxf files for Cricut or Silhouette craft machines
Featured Designs and Project ideas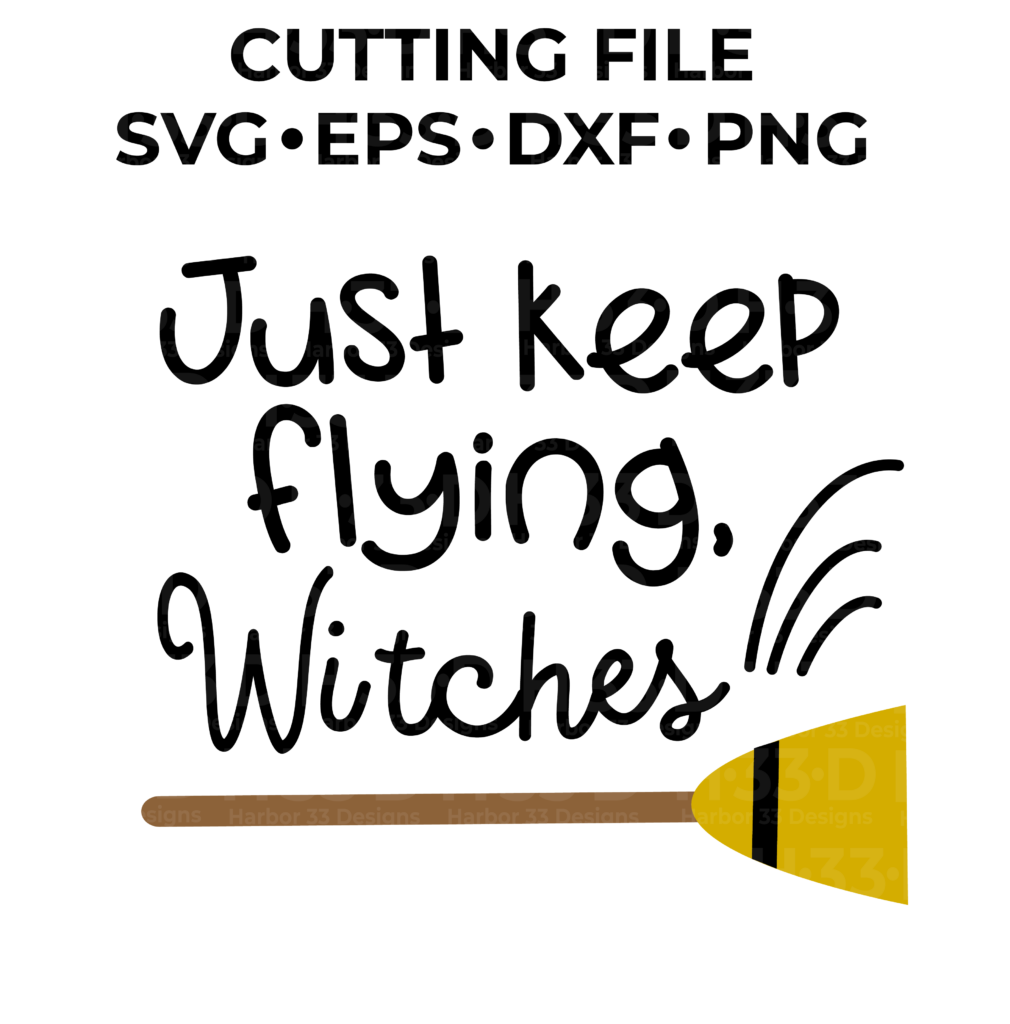 Claim your broom and proudly display it on t-shirts, bags for collecting all your ghoulish goodies, or maybe even car decals.
Crafty Musings - a crafty blog
Want to learn more about how we're inspired to come up with new ideas? Or follow along as me make beautiful, and usually successful, projects? Check out our blog and see what we've been up to at Harbor 33 Designs.