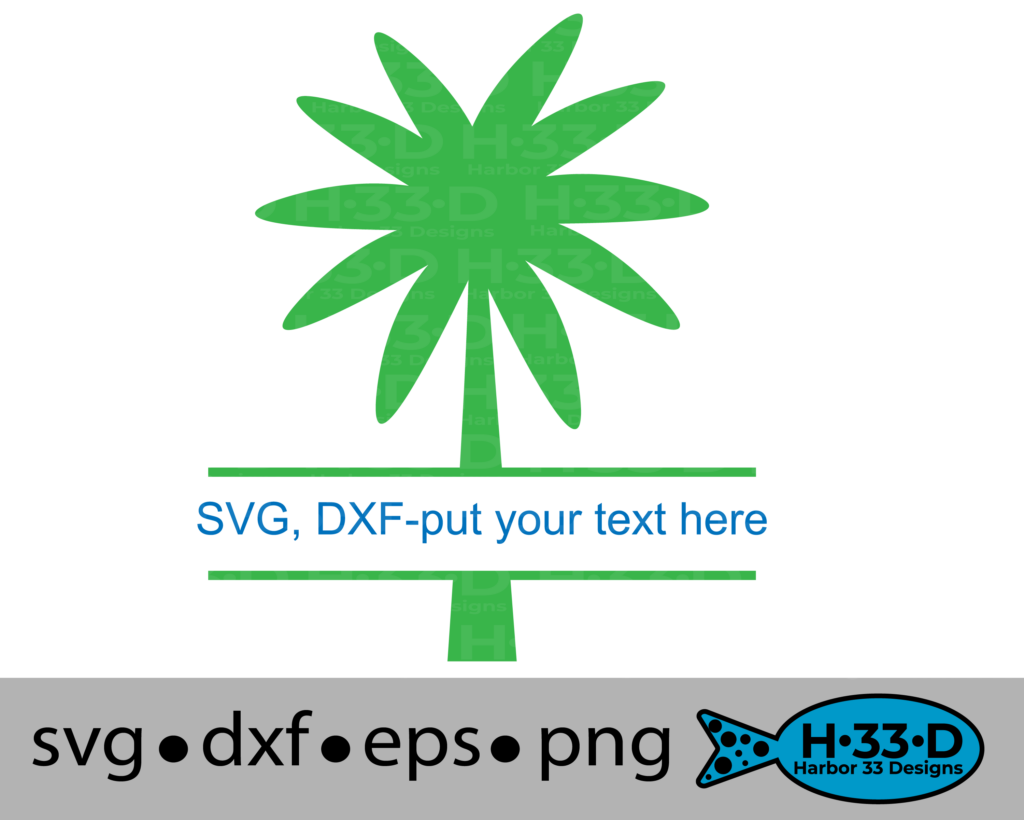 all about harbor 33 designs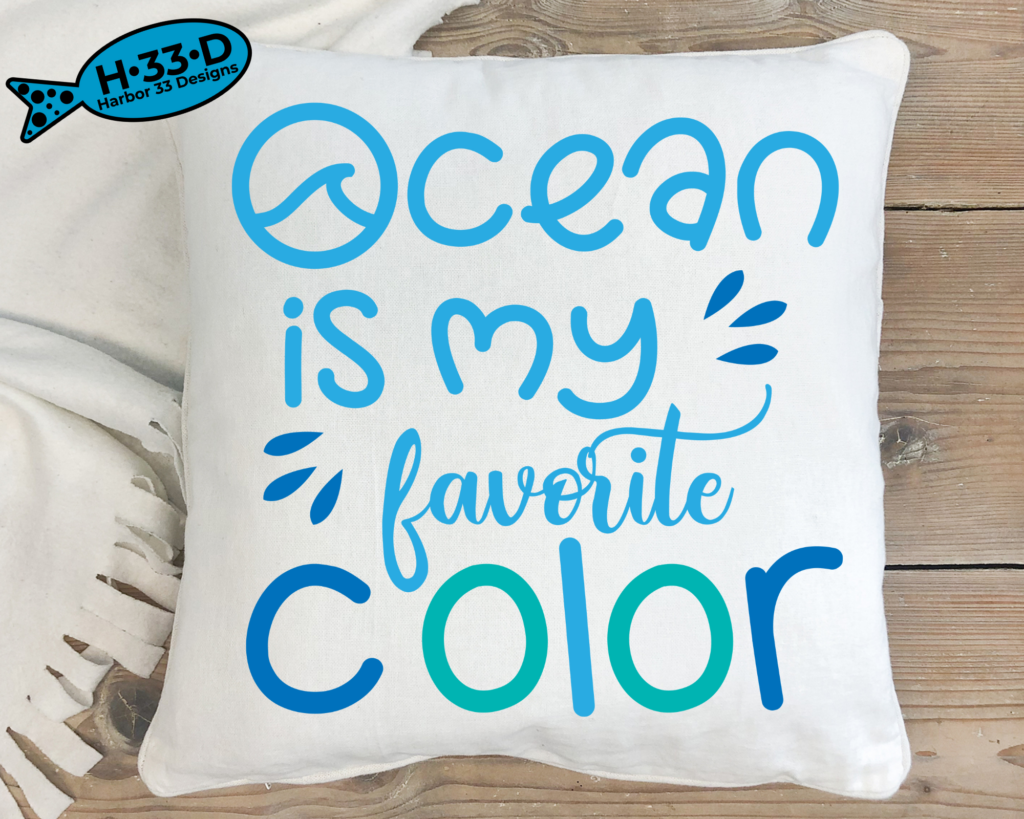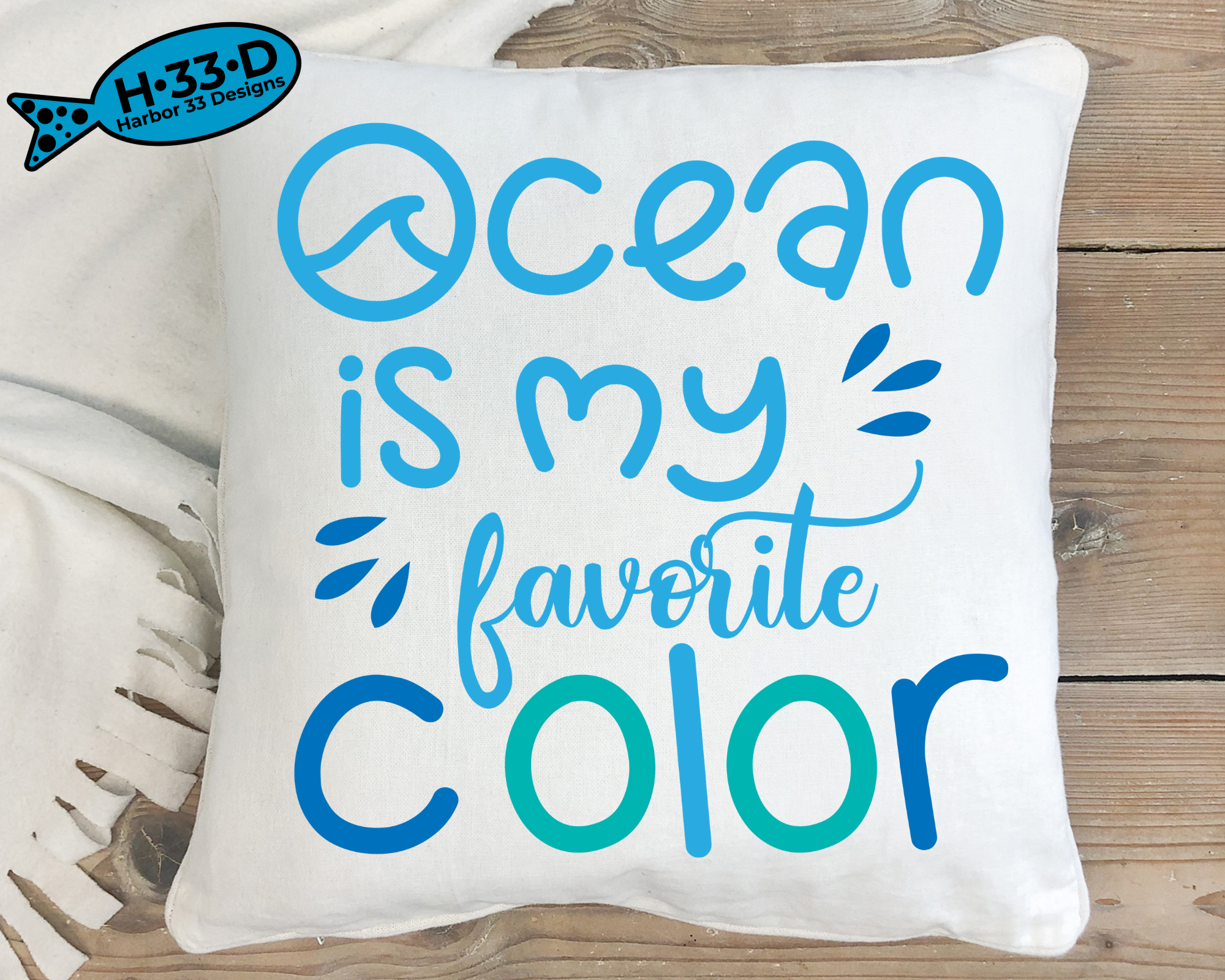 The Harbor 33 Designs story
I was looking for something to do during the start of the pandemic and decided to sharpen my design skills and learn to make my own svg files for Cricut and Silhouette craft cutting machine projects. Harbor 33 Designs was born so I could share my love of all things beach with others.
The name Harbor 33 Designs comes from part of the island town we call home and latitude 33 is where we are. I love holidays and sassy sayings (even some Shakespeare insults), but it's the beautiful coast that truly inspires my work, so I knew we had to incorporate that somehow.
Whether you're a life-long crafter or you're just starting out, I hope you'll find just the right designs for your projects. There's lighthouse svg files, all sorts of ocean creatures like fish, whales and starfish, sand dollars, sunsets….all kinds beach svg designs!
So c'mon in and explore — the water is just fine! And check out all the designs in the Harbor33 Designs shop on Etsy.