I love Pumpkin Spice. And I didn't just jump on the bandwagon with my love of all things pumpkin spice. Fall has always been my favorite season. Pumpkins and the spices that make them even yummier are a big thing in the fall.
Pumpkin Spice has become one of those divisive things though. People either love it or hate it. If you're in the we love all things pumpkin spice camp, then check out these cute fall designs. And if pumpkin spice makes you roll your eyes, well, maybe you want to surprise someone with a gift you know they'll love. Check out our newest fall designs here and here.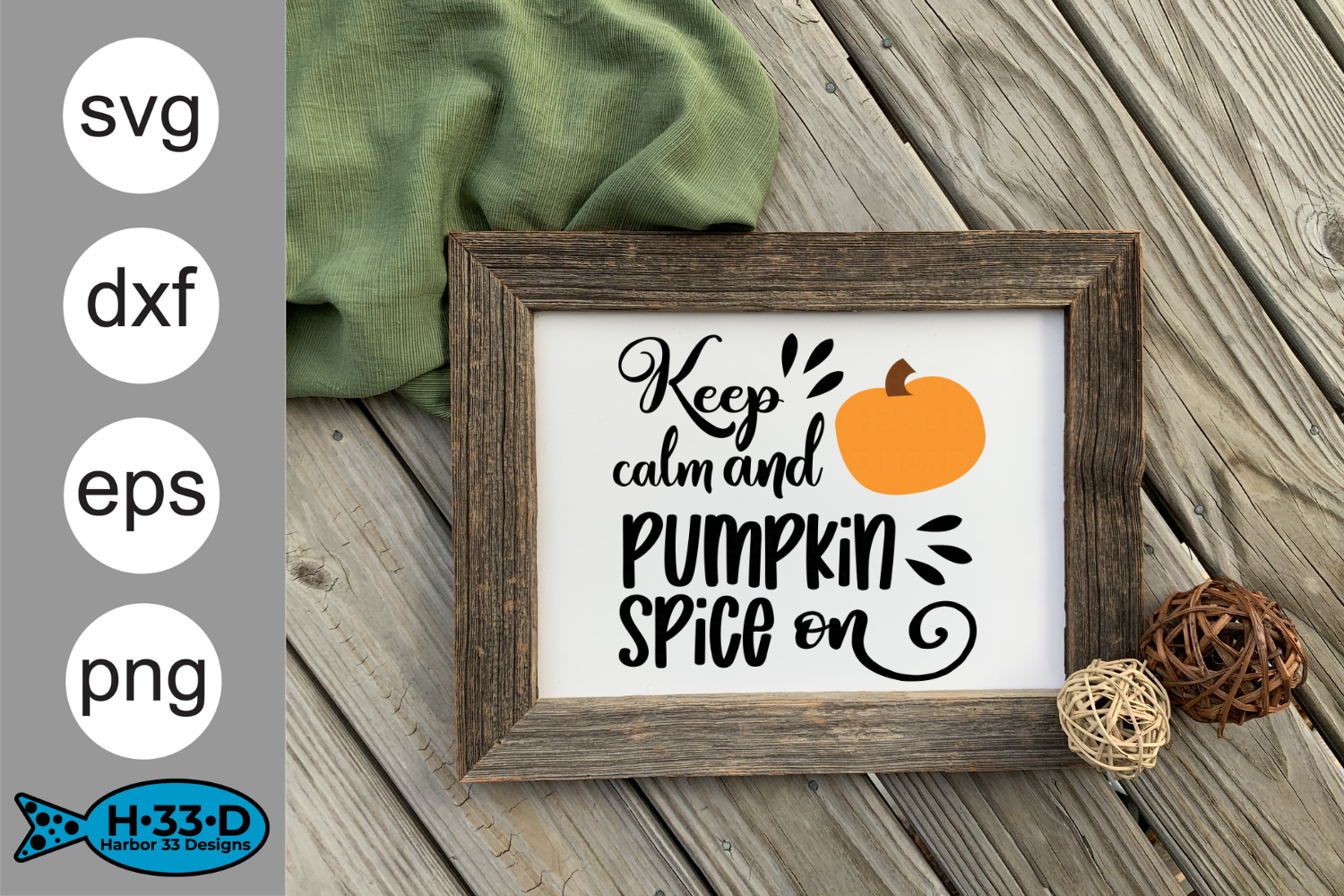 The Love/Hate Relationship
So what is it with pumpkin spice anyway? I think it's like Christmas music. Some people can't wait to rush through fall so they can start spreading the Christmas cheer. So they start playing Christmas music before Thanksgiving, which is pretty much unforgivable. (I love Christmas too, and am not above adding a shameless plug for my Christmas svg designs — like this "believe" Christmas ornament or this Christmas lights display). But I think those of us who love the fall want to grab onto it with both hands and not let go. It's about living in the moment, not waiting for the next moment.
Maybe we want a nice pumpkin spice latte, or a cocktail, when we watch a football game. Maybe we want a nice little slice of pumpkin bread with that latte in the morning. Maybe we want muffins, or even a piece of pumpkin cheesecake. Let us have our pumpkin moments before we start planning out our Christmas dinners!
I think other people just don't like to do what the group is doing – they want to find their own way through life. Nothing wrong with that at all. I'll add another shameless plug here, for one of my sassy Shakespeare sayings. After all, everyone loves a saucy minion.
Share the love for Pumpkin Spice
If you love pumpkin spice everything and you're not afraid to show it, put these designs on a t-shirt. Or maybe a tote bag or reusable grocery bag to carry all of your fall vegetables and football snacks. These adorable fall svg designs would also make cute signs for your home, or especially the office. What great conversation starters!
Other Ways to add Pumpkin Spice to your life
Do you have a friend with a fall birthday? These designs would make cute pillows, garden flags, or even coasters. Or, add one of them to a mug or tumbler for your coffee lover friends.
However you decide to use one of these designs, I know it will be a great fall moment, and I can't wait to see what you make!